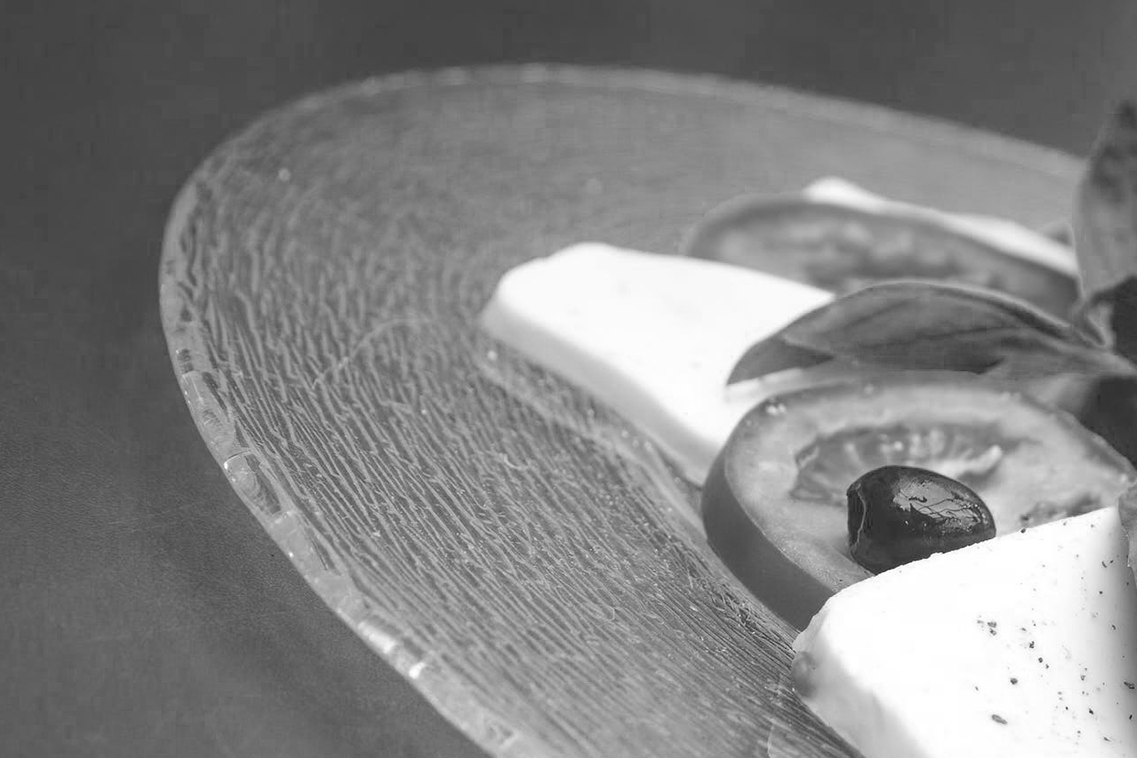 A new study confirms the insignificant health hazard linked to the release of metals from flat glass products.
While the European Commission is considering reviewing the Foods Contact Material Directive on Ceramics (84/500/EEC) and contemplates to enlarge the scope to glass products, a new study undertaken by the Stazione Sperimentale del Vetro reports undetectable or extremely low migration levels of metals from flat glass samples collected from all over Europe.
Glass for Europe believes that widening the directive's requirements to include flat glass would represent a disproportionate burden for a sector which targets the construction and automotive industries for 95% of its production. In addition, the huge amount of testing required would not serve the purpose of reducing potential health risk considering the insignificant health hazard demonstrated by this testing campaign, which used the most precise analytical techniques available in laboratories.
The flat glass industry believes that clear soda-lime silicate flat glass should be exempted from systematic testing obligations and that coloured soda-lime silicate flat glass should be exempted when none of the metal compounds potentially covered by a revised directive are intentionally added in the raw materials.
Read the summary of the study.