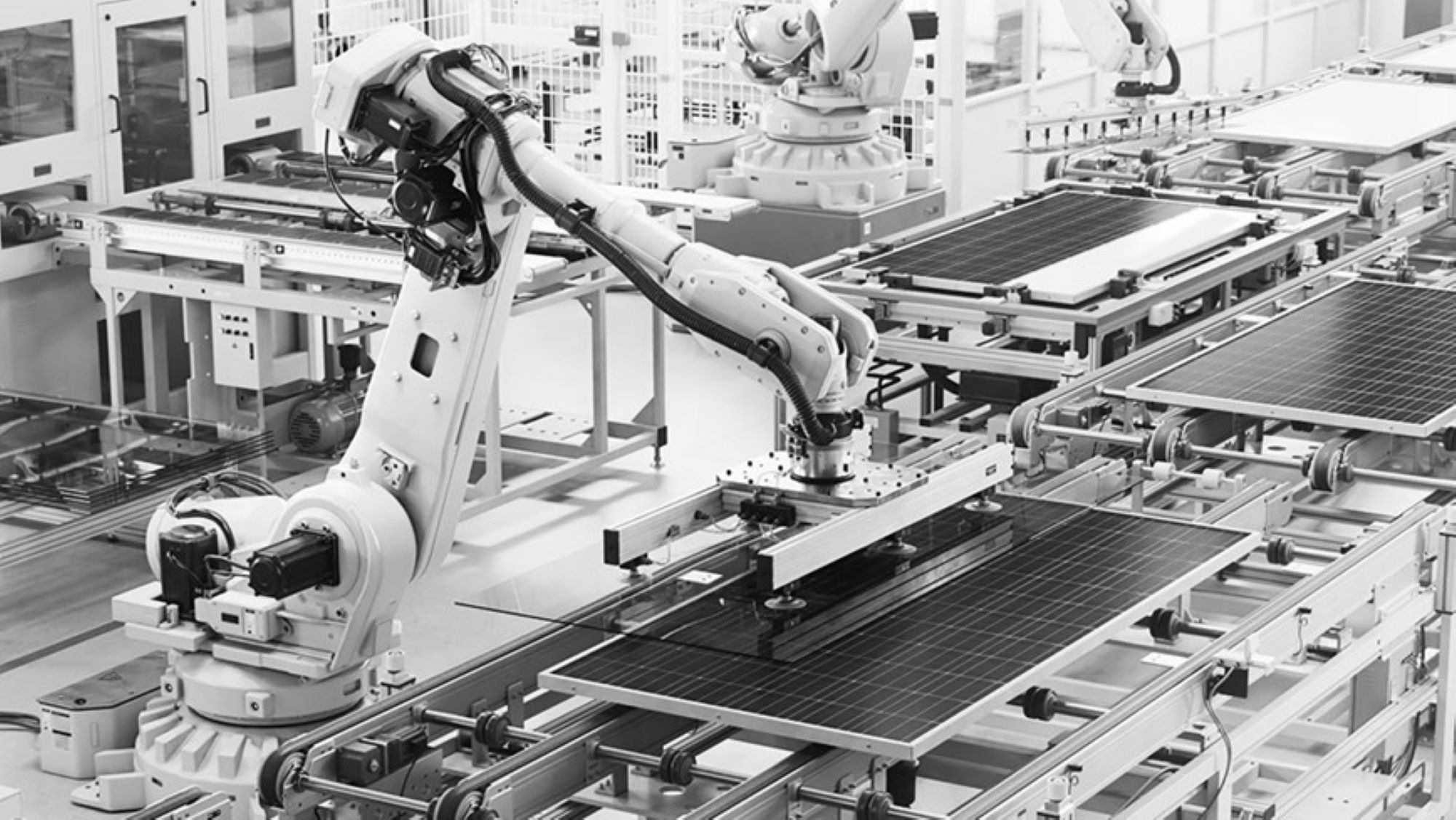 As a member of the European Solar PV Industry Alliance (ESIA), Glass for Europe contributes to the "Finance" and "Value Chain" working groups. Both have recently released their recommendations papers which aim at supporting a massive and rapid deployment of renewable energy in Europe and the EU solar energy strategy.
The "Finance" working group provides recommendations on how to fill the cost gap and restore the PV industry in Europe. ESIA members are calling for more financial support to overcome the existing price gap with market leaders (notably China) and make sure the EU can establish a level playing field to ensure that the objectives of the Solar Strategy and the Net-Zero Industry Act are met.
The "Value Chain" recommendation paper focuses on addressing uncertain antimony content in solar glass, which is a hurdle for its later recycling. Currently, the import of modules from outside the EU with variable antimony content drastically complicated recycling efforts of solar glass. Indeed, antimony poses environmental and health risks and can lead to undesirable interactions with the manufacturing process. To address this issue, ESIA members are calling for:
A requirement is added to the EcoDesign legislation for PV modules that all solar glass sheets used in PV modules put on the EU market should be obliged to disclose the composition including additives such as antimony compounds and the manufacturing process of the glass,
A clear communication that an antimony threshold will be evaluated in the upcoming revision of the Ecodesign legislation for PV modules.
Both recommendations papers are available below: